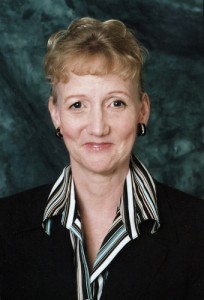 Voice of: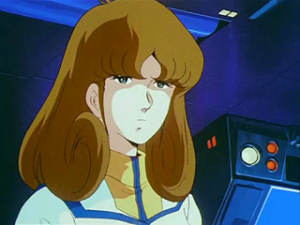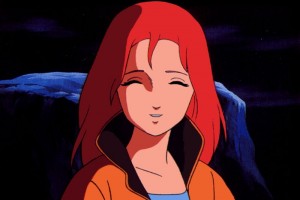 Lisa Hayes Marlene Rush Marlene/Ariel
Melanie MacQueen, has been acting, directing, writing and teaching in the LA area for over twenty years. She was a founding member of THE THEATRE OF NOTE (New One Act Theatre Ensemble) which is still going strong in the Hollywood area.
As a member of that theatre she directed, produced and acted in multiple productions. Her performance in "The Miracle Worker" at the Commonwealth Theatre won her a Best Performance Dramalogue Award. She performed with the improvisation group, IMPROVETCETERA at various venues throughout Los Angeles. As a playwright, her award winning musical (with David Coleman) "IN THE NAME OF GOD: or honk if you love satire" played to sold out crowds in the NOHO arts district, won three Valley Theatre League Awards and went on to be produced Off Broadway by Painted Yellow Productions. In the spring of '08 her short play "Left Aside" was featured in the International Women's Day event in Scottsdale Arizona. Her comedic play, "Christmas Times" was recently produced in Beverly Hills, and her children's plays are now available through JAC Publishing. In her ongoing work with children, she is the Program Director of KIDS ACTING OUT! a free after school acting program for elementary and middle school kids. She has directed many plays, including "Two by Corwin", the famous Norman Corwin's radio plays, featuring Carl Reiner at Theatre 40. Melanie has done over 40 commercials in her acting career, as well as voice work and a lot of sit-coms and episodics – most recently appearing on "Greek" and "Parks and Recreation". She has recently been teaching dramatic writing and staged reading to senior citizens in the Burbank area and wishes to expand her workshops.
Source: Melaniemacqueen.com
Check out her full filmography on IMDB